Scoop them up quick!
This duvet is so crisp and cheery!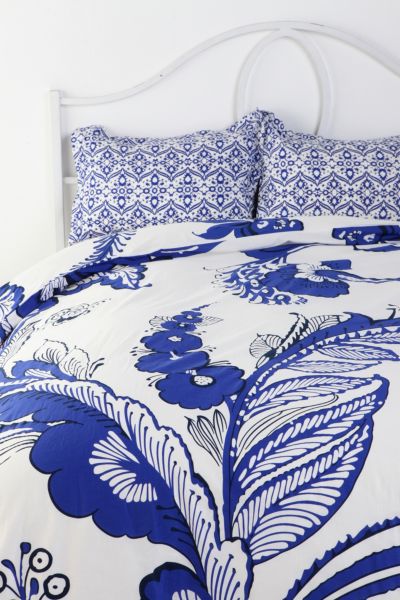 $29 (originally $89)
http://www.urbanoutfitters.com/urban/catalog/productdetail.jsp?id=23602360&color=040&itemdescription=true&navAction=jump&search=true&isProduct=true&parentid=SALE_APT
I love this light!!! A pair would look great over an island.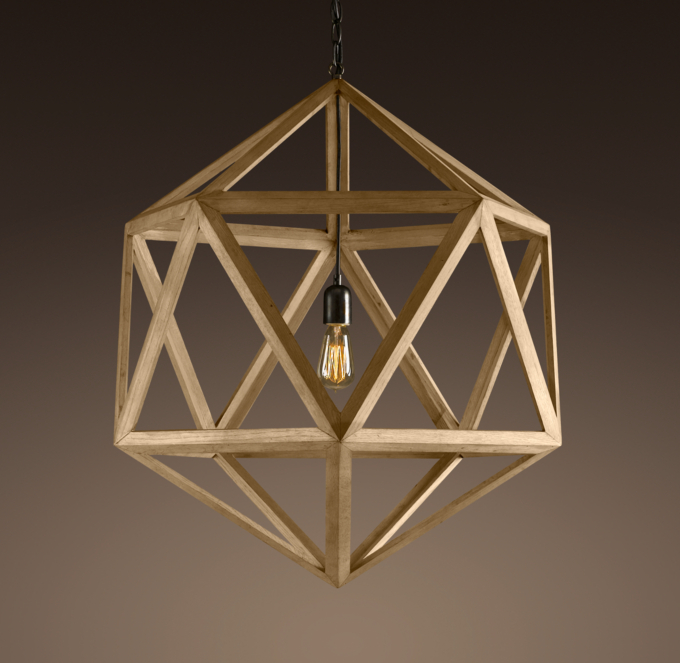 $300 (originally $595) http://www.restorationhardware.com/catalog/product/product.jsp?type=finalSale&productId=prod691033
This fabric is a steal and would look great on anything!
$22 yd.. (originally $236) http://www.designdivafabrics.com/products-details.php?prod_id=12135
This hemp rug is 4ft and would be great in a small space.
  $32 (originally $64) http://www.homedecorators.com/P/Lune_Round_Hemp_Rug/820/Outlet/
I'm all over the tribal prints! Alice&Olivia….
 $50 (originally $368) http://www.scoopnyc.com/women/dresses-1/alameda-print-tank-dress?sale